Improve Foundation Data
in Your ServiceNow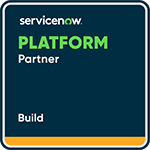 LET'S TAKE A LOOK AT HOW TO IMPROVE YOUR FOUNDATION DATA. CLICK HERE FOR A DEMO!
How to Improve Foundation Data with Data Content Manager
Foundation Data in ServiceNow includes essential background data such as users, groups, locations, and company structures. It is shared between processes, workflows, and configuration items.
Foundation Data provides a common set of data elements integral to the performance of your ServiceNow. Poor quality of the data will negatively impact the processes and workflows you run on the platform.
Data Content Manager can help you quickly find and fix problem areas in your Foundation Data and any other data in your ServiceNow.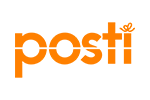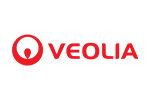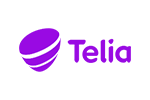 With CSDM providing a prescriptive data model and DCM providing a view of our data in a consumable manner, we are able to drive the necessary changes across the bank in a non-obtrusive way which is seen to add value to our business, not be viewed as an operational overhead. Read More…
Data Content Manager  offers much more sophisticated data model definitions than you can get with native CMDB data quality metrics. It also comes with its own audit and remediation features which make data maintenance easier. Highly recommended!
In this video, Pekka Korpi, CEO of Qualdatrix, and Mikko Juola, Product Owner of Data Content Manager, take a deep dive into the importance of Foundation data in ServiceNow and how it can be improved using Data Content Manager.
Get Started – Book a Call With Us!
We'll show you how Data Content Manager works and how it can help you maximize your ServiceNow investment.
CSDM - The Recipe for Success eBook
We've seen organizations struggle over the same things with CSDM alignment over and over. Based on our experiences, we wrote CSDM - The Recipe for Success. It gives you hands-on guidance on some of the most important things you need to address on your CSDM Journey, regardless of your maturity level:
Establishing Ownership & Roles
Managing Your Scope
Choosing the Right Tools
Read More About Improving Foundation Data
In this video, we discuss improving Foundation Data in ServiceNow. We show real-life problem cases and how to find and fix them easily.
read more