Accelerate CSDM Alignment
With Data Content Manager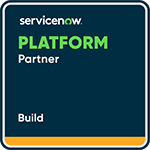 LET'S SEE HOW DCM ACCELERATES YOUR CSDM JOURNEY. CLICK HERE FOR A LIVE DEMO!

Accelerate CSDM Implementation with Data Content Manager
Aligning with the Common Service Data Model is essential for the well-being of your CMDB and your entire ServiceNow platform. ServiceNow clearly states that many current and future ServiceNow products will rely on data being organized according to the CSDM.
We often hear about CSDM projects getting started or being stuck. We think aligning with CSDM is a journey – specific to the organization embarking on it, both in where it begins and what paths the journey will take.
Data Content Manager can accelerate your progress, regardless of where you are on your CSDM journey. It will help you turn your data quality management into a systematic process instead of sporadic firefighting.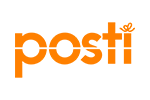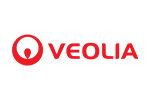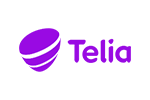 With CSDM providing a prescriptive data model and DCM providing a view of our data in a consumable manner, we are able to drive the necessary changes across the bank in a non-obtrusive way which is seen to add value to our business, not be viewed as an operational overhead. Read More…
CSDM - The Recipe for Success eBook
We've seen organizations struggle over the same things with CSDM alignment over and over. Based on our experiences, we wrote CSDM - The Recipe for Success. It gives you hands-on guidance on some of the most important things you need to address on your CSDM Journey, regardless of your maturity level:
Establishing Ownership & Roles
Managing Your Scope
Choosing the Right Tools
CSDM Related Articles & Webinars from the DCM Blog
How to avoid a seemingly random server failure from escalating into a Major Incident worth 2 million euros? Read about the lessons learned.
read more